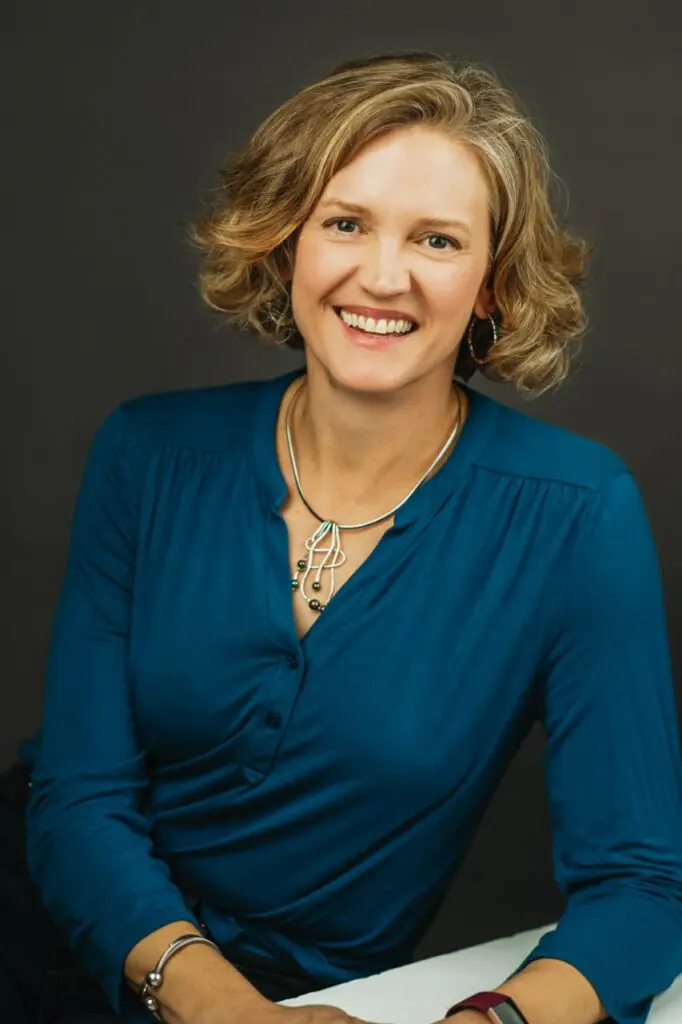 "No therapy is comfortable, because it involves dealing with pain.
But there's one comfortable thought: that two people sharing pain can bear it easier than one."
- Elvin Semrad, M.D.
I strive to be a therapist that helps my clients feel safe, encouraged, challenged, and supported. With extensive training, certifications, and continuing education I am able to offer my clients innovative therapy and useful tools to help them reach their full potential. My studies include in-depth training in the following:
Somatic Experiencing: I am a Somatic Experiencing Practitioner (SEP) after 3+ years of training. I currently am an assistant at SE trainings at the advanced level and have additional training in Somatic Experiencing Bodywork.
Nationally Certified in EMDR (Eye Movement Desensitization and Reprocessing) Trauma Therapy: Required 20 hours of clinical supervision beyond the Level 2 Training
Acceptance and Commitment Therapy
SELF Trauma Model
Cognitive Behavioral Therapy
Internal Family Systems
Imago Couples Therapy
Love and Logic Parenting
Developmental Needs Meeting Strategy
Relational Therapy
"Out of intense complexities, intense simplicities emerge."
-Winston Churchill
A 55-minute Appointment = $180.00
New Client Initial Evaluation = $200.00
I am no longer filing for insurance, but I'd be happy to provide a superbill for you to file for out of network benefits
You can pay with HSA or FSA accounts
Sliding scale available for those experiencing financial difficulty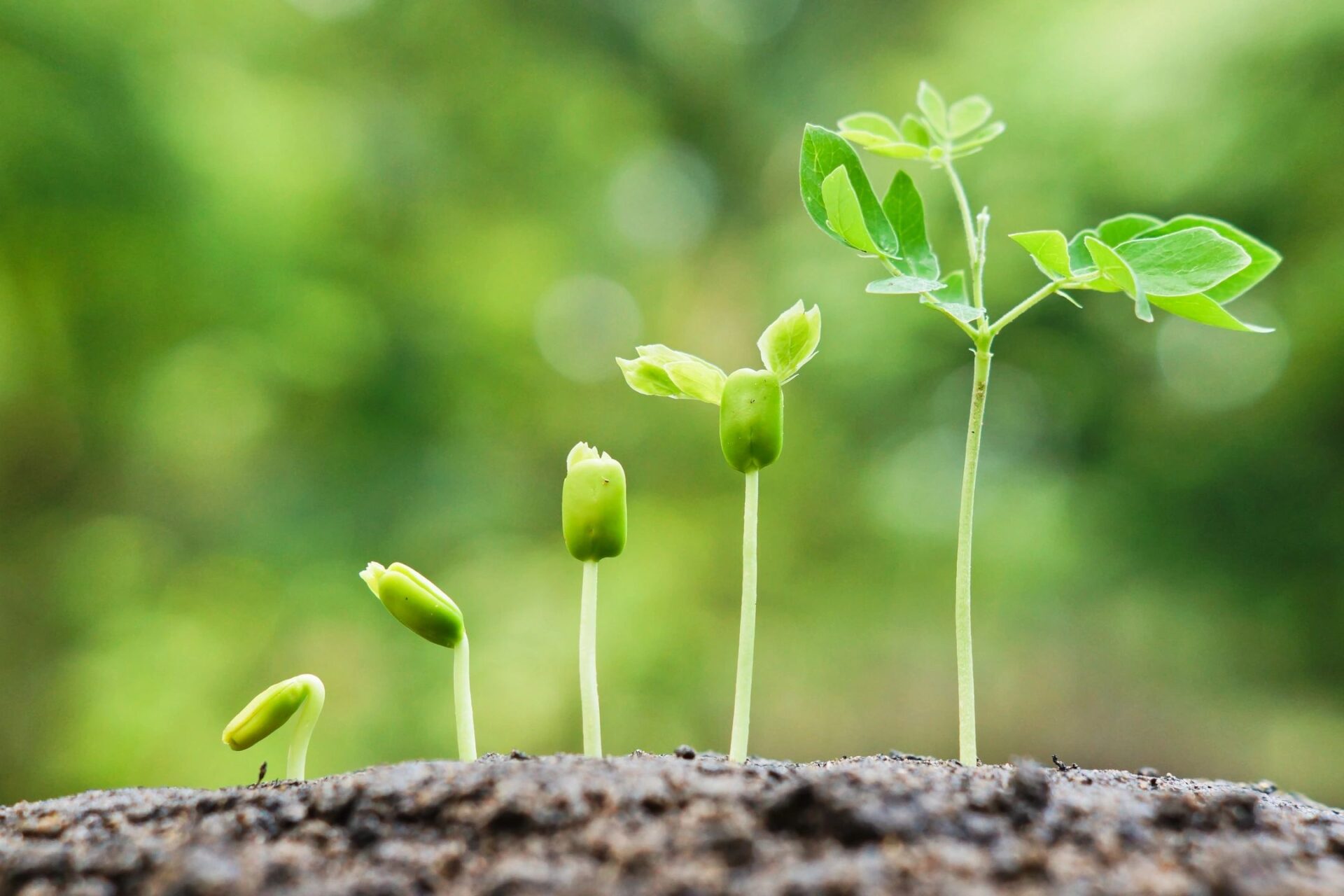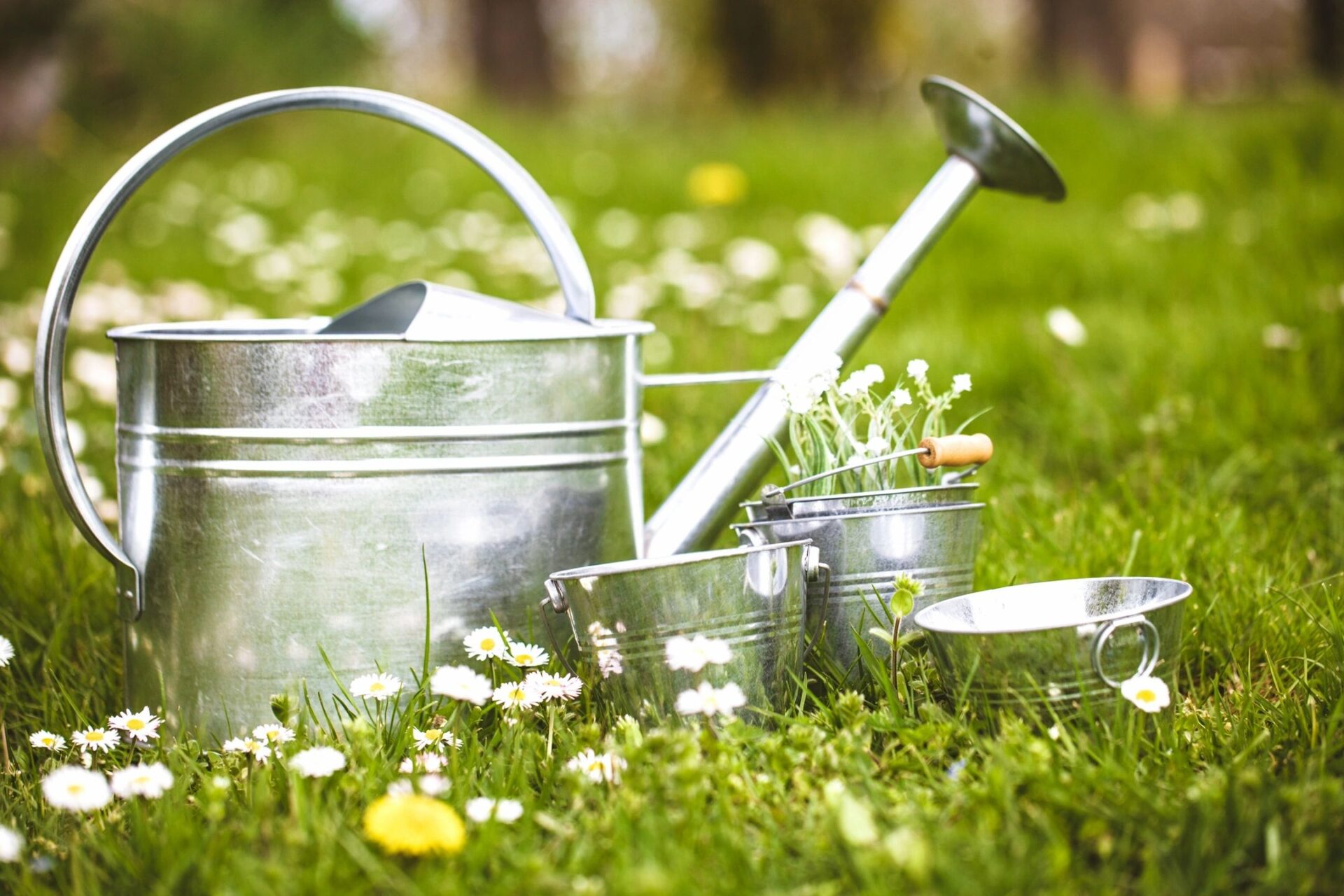 What does "Self-Full Psychotherapy" mean?
The definition of the term "Self-Full" is a personal one. It comes from my hearing that word years ago, when in conversation someone gave the opinion that "getting a massage or doing something nice for yourself is not a 'selfish' thing to do but rather a 'self-full' thing to do." How true! In my experience and practice, psychotherapy helps you to realize your best and true self and to reach your goals. It is a very "self-full" thing to do and benefits not only you, but also the people around you: family, friends, and loved ones. Through the self-discovery and healing process of psychotherapy, you can hope and expect that you will begin to feel emotionally stronger and more identified with who you are at your own core. You will become more in touch with your core voice and intuition. In turn, this awakening and awareness provides an ongoing guide for you to living a more authentic, centered, fulfilled and satisfying life. It is my hope and belief that through the self-full act of seeking professional help from a licensed psychotherapist you will feel more of your full self, and that you will be "Self-Full" of calmness, clarity, compassion, courage, strength, and hope.