Helping clients recognize and
Reach Their Full Potential.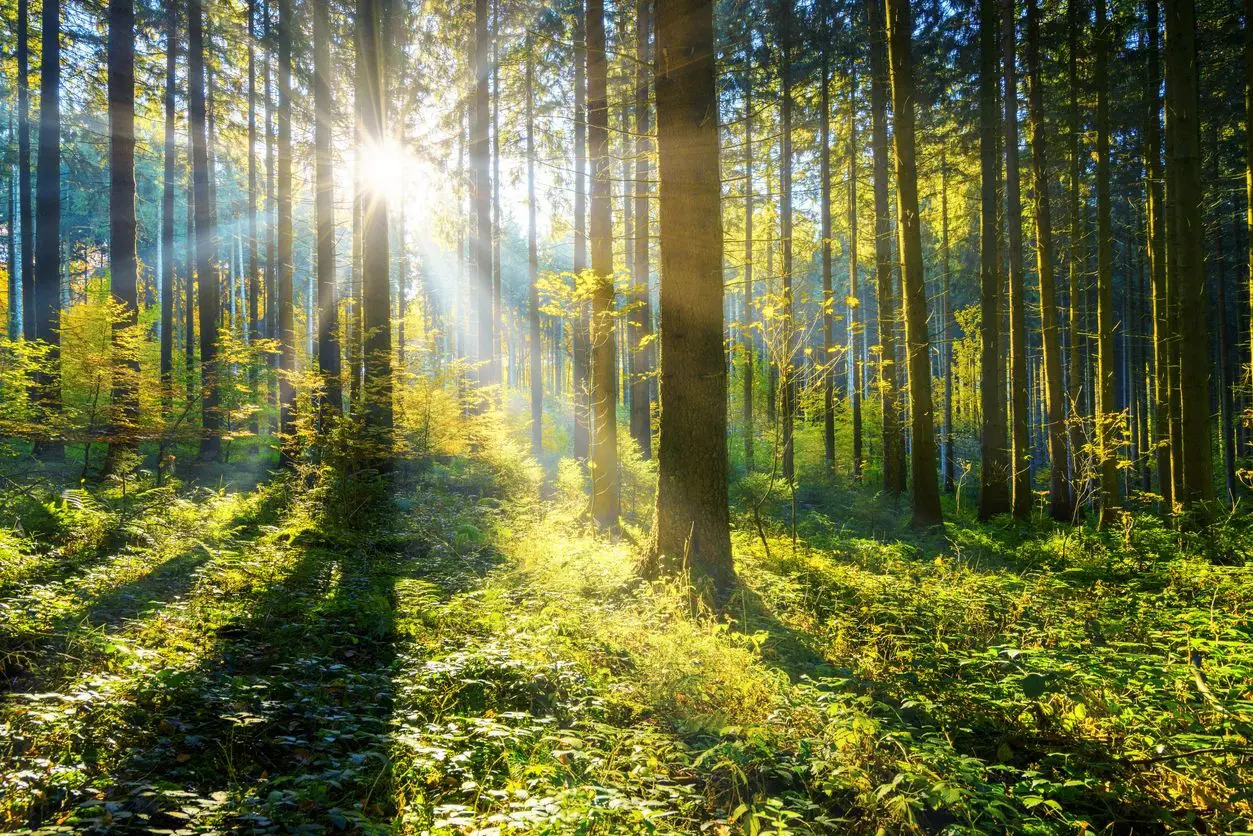 "I've learned that people will forget what you said, people will forget what you did, but people will never forget how you made them feel."
– Maya Angelou
I have a Bachelors of Psychology and a Masters of Social Work from the University of North Carolina at Chapel Hill. I offer individual, family, couples therapy and phone counseling. I work with adults and adolescents (ages 13 & up).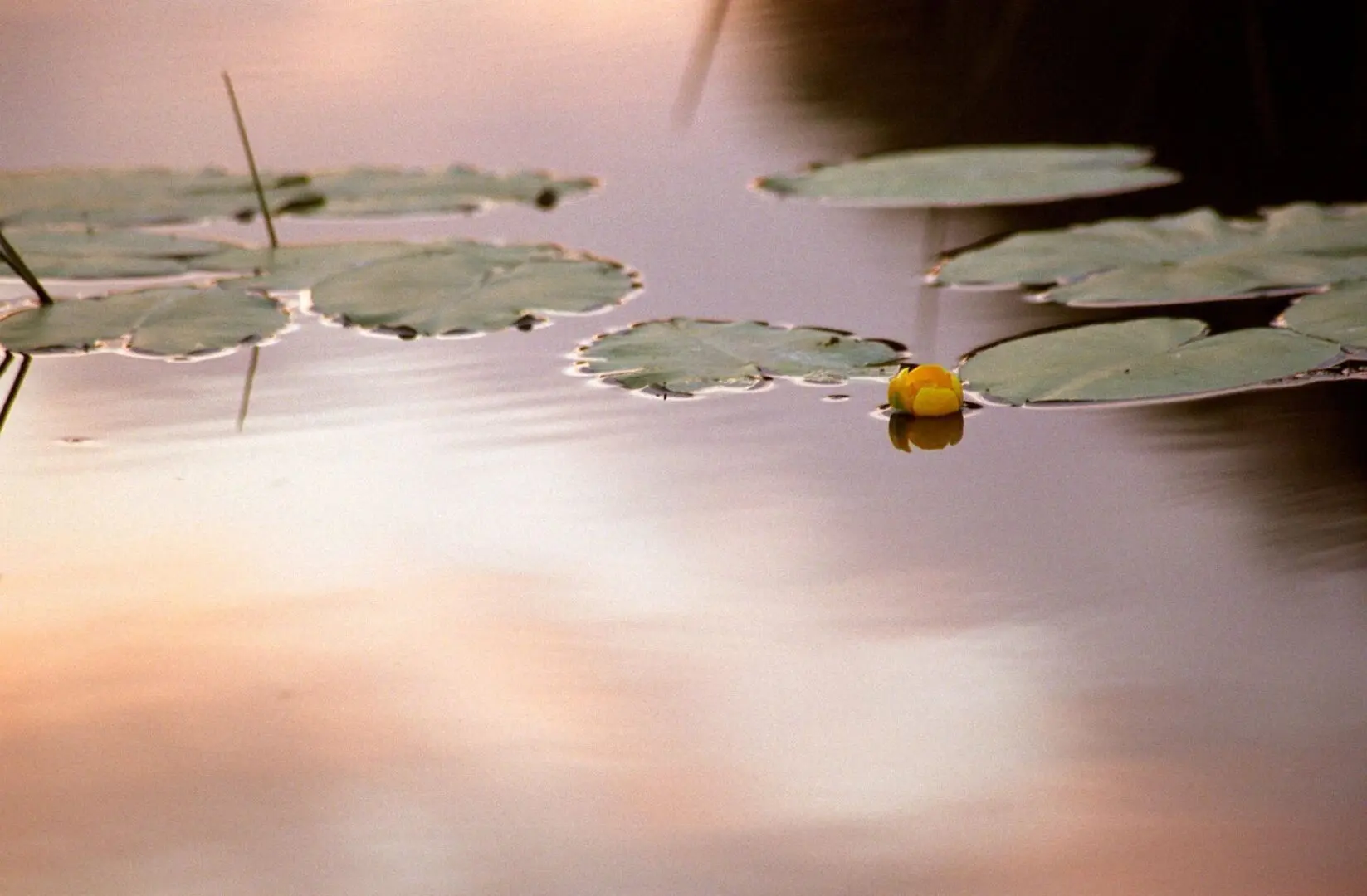 "Listening is an attitude of the heart, a genuine desire to be with another which both attracts and heals."
- Sura Hart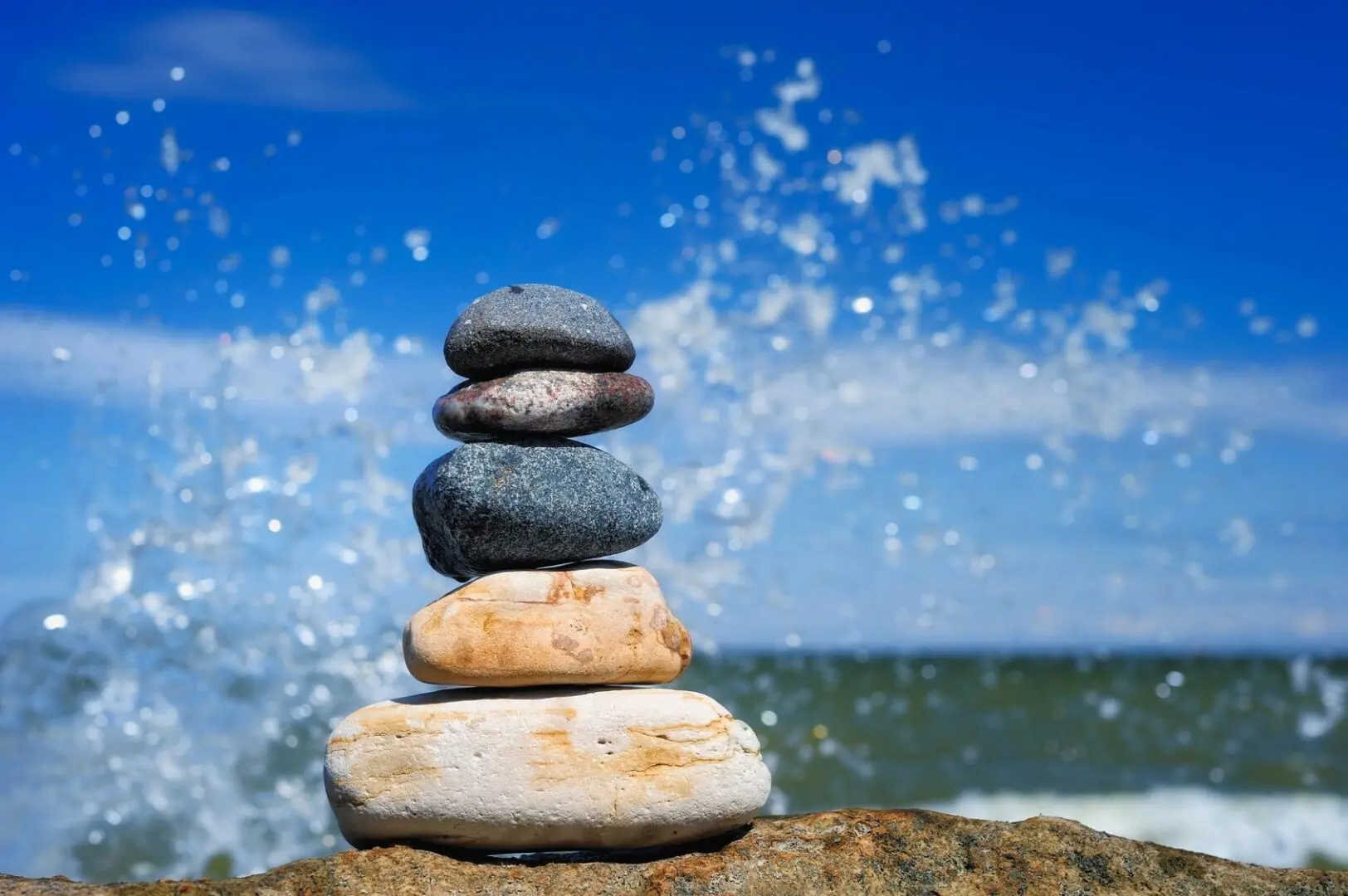 "Ours is not the task of fixing the entire world all at once, but of stretching out to mend the part of the world that is within our reach. Any small, calm thing that one soul can do to help another soul, to assist some portion of this poor suffering world, will help immensely."
– Clarissa Pinkola Estes
Start Your Journey Toward
Better Mental Health
It would be my pleasure to assist you in identifying and navigating your thoughts, feelings, and somatic sensations. I look forward to helping you gain clarity, insight, and peace of mind and body. Please get in touch with me for psychotherapy, counseling, and trauma-informed body work.